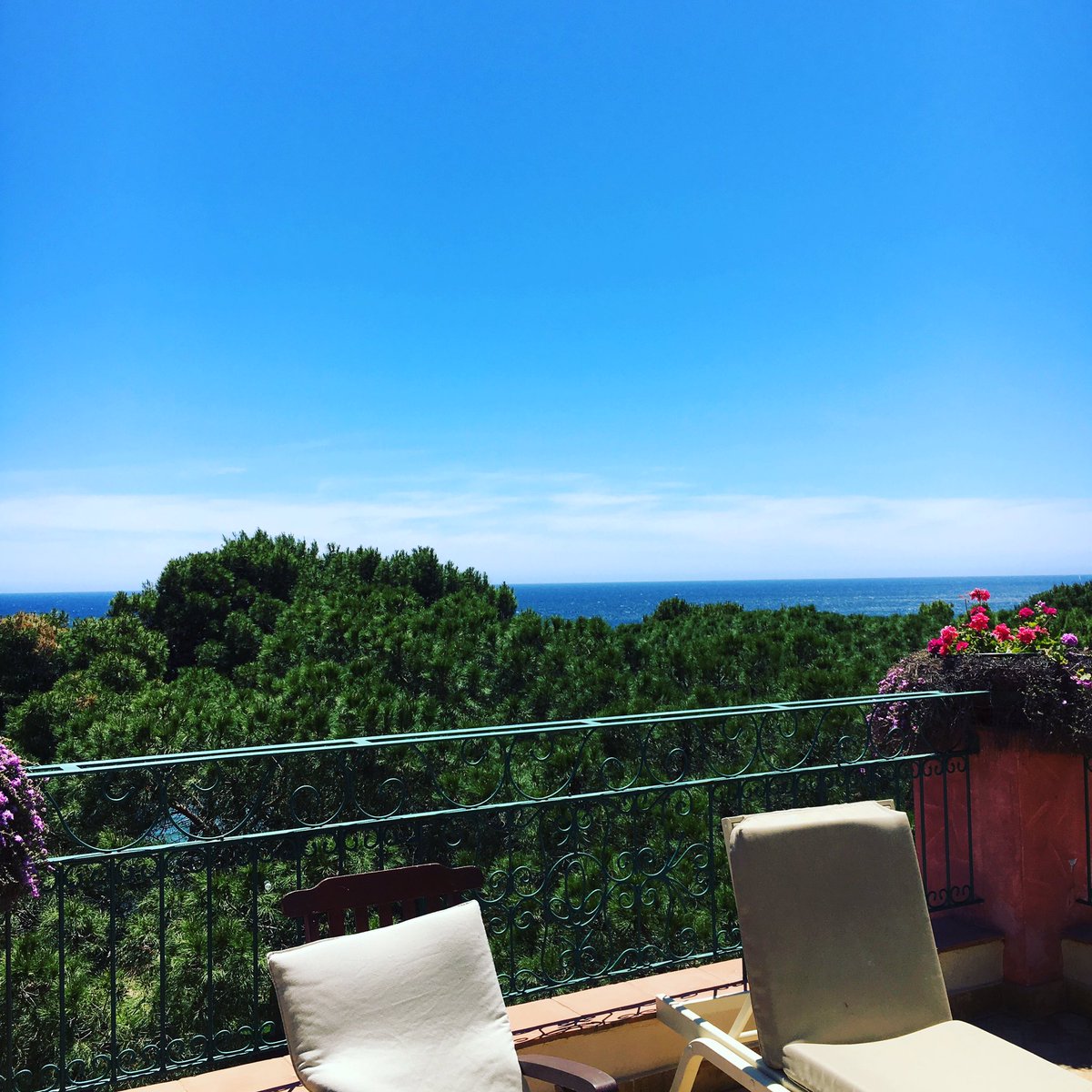 Forte Village, Sardinia - May trip
Forte Village 
For the second time in under a month I prised myself from the comfort of my armchair to spend a weekend exploring venues on behalf of our clients, the lucky devils. After my stunning trip to Gleneagles I was uncertain that any future hotels could meet my new lofty standards, so it was with some trepidation that I headed off to the Forte Village resort on the southern coast of Sardinia. 
We met at the crack of dawn in the luxurious surroundings of the BA lounge at Gatwick airport. There were just 6 MICE agents heading out and it was clear from the off we were all up for a good time. We left the fog of Gatwick and landed just over two hours later to be greeted by the Sardinian sun and temperatures of 25 degrees. A sub 45minute transfer delivered us to the reception of the Forte Village, after which all vehicles are banned apart from the resorts golf buggies that ferry guests about.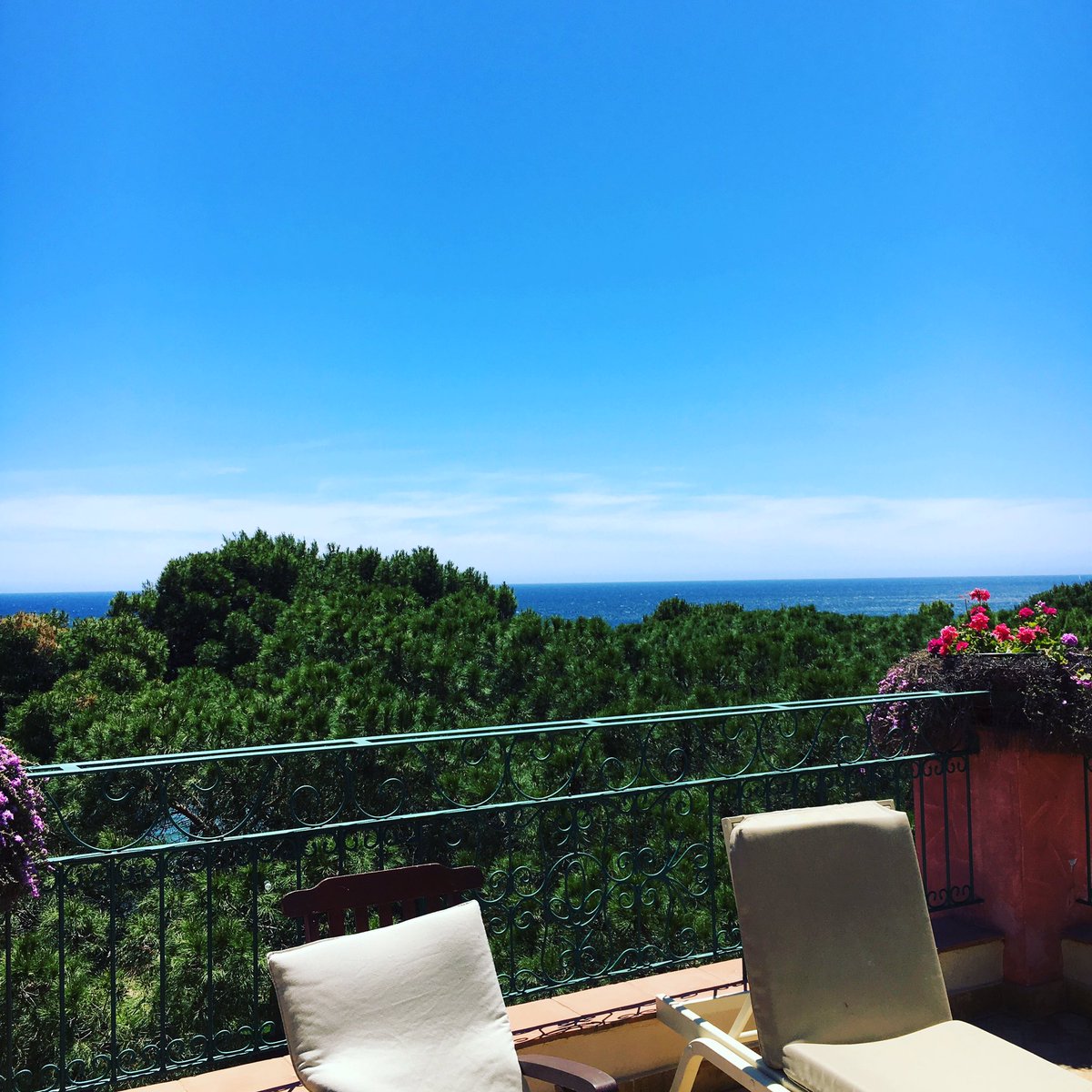 We were staying in the Hotel Castello, a 5-star hotel down by the beach. Our rooms were exceptional, with a large living/dining room, generous bed, bath and shower, and sizeable terrace with views of the sea. In London these would easily be sold as suites, here they are just the norm. 
After dumping our bags, we headed to a beach side pizzeria, one of the resorts 32 bars and restaurants, for a quick bite to eat. Once full, and very satisfied, we embarked on a tour. As you can imagine touring a 47-hectare resort with 8 hotels and 20+ event spaces might take a while, and it did. But wow, what a venue! There's no end to the number of great events you could host there.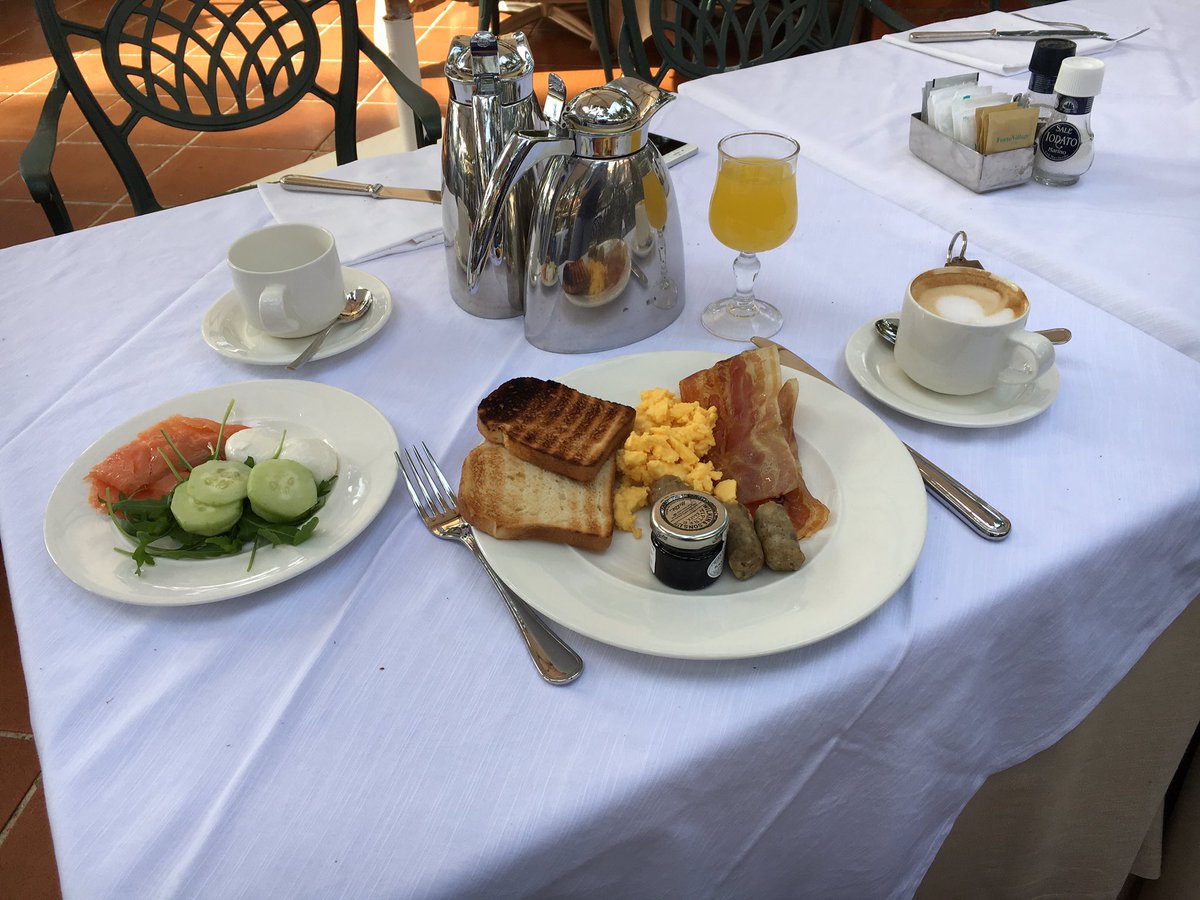 Following the tour, we had a bit of free time where many of us headed down to one of the 11 swimming pools for a quick refreshing dip before dinner. That evenings meal was held at La Dune, a beachside restaurant and one of the resorts flagships. We were treated to a mouth-watering menu of tuna tartare, pasta with a sea urchin emulsion, beautifully rare steak and a selection of desserts. All of this was accompanied with some great Sardinian wine. If you're a fan of red wine I'd urge you to try and Cannonau, simply mind blowing. Post dinner we headed to the piazza where they host nightly live music with production to rival Glastonbury. Here we enjoyed a limoncello night cap before turning in. 
The following morning, having woken up early thanks to deliberately leaving my curtains open to enjoy the view, I headed for a wonder of the resort and a pre breakfast swim. While my fellow guests tucked into their fruit and cereal and me into my bacon and sausages we discussed plans for the day. Spa, lunch, beach, go karting, wine tasting and dinner. Sounded fine by me.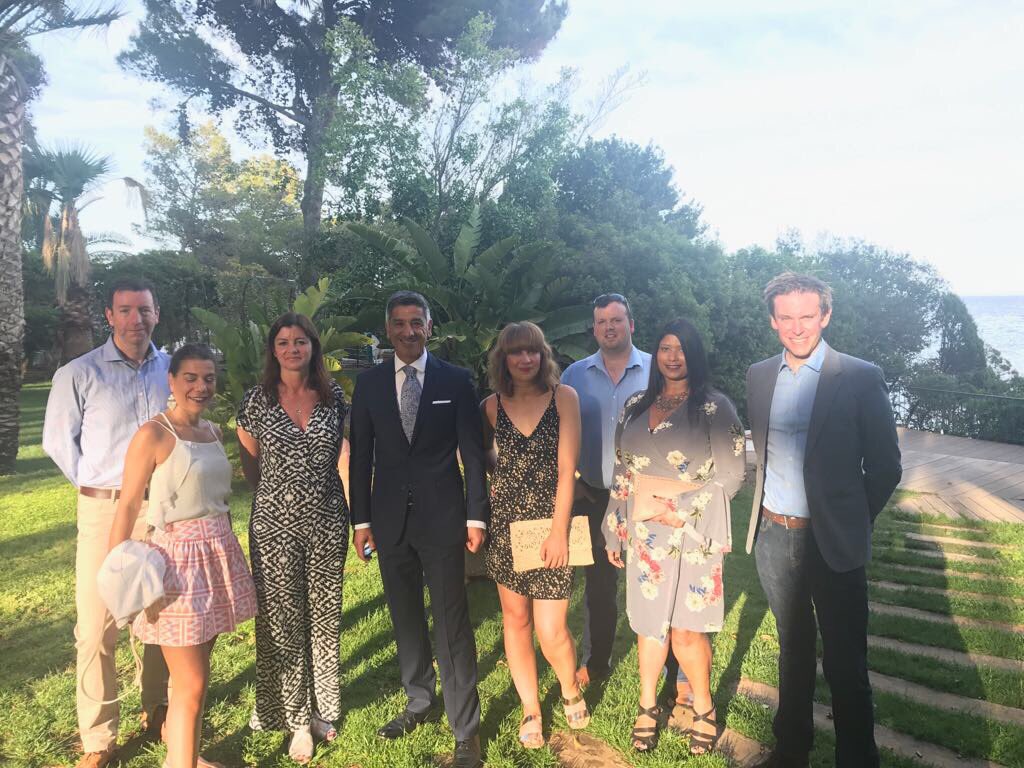 The spa was incredible, our Thallaso experience saw us make our way through 6 pools of various salt concentration, with a half time mud bath. Even my leathery old skin felt immaculate afterwards. After lunch, more pizza obviously, we headed for a compulsory dip in the Med, which could have been warmer but I suppose the hotel can only do so much. Go karting followed on the resorts private track, which turned predictably ugly but was great fun. 
That evening we enjoyed a sumptuous wine tasting presided over by the hotels sommelier. Once again the Cannonau was incredible. Dinner was courtesy of the buffet at the Castello. Normally I'd shiver at the thought of a hotel buffet, however here thanks to fresh local ingredients it was superb. 
Monday morning heralded our departure and the sense of sadness in the air was palpable. Sadly, you can't live a champagne lifestyle on a lager budget so we had to return home, even if only to earn some money to one-day return. 
Written by Paul Moynihan, Director of wefindvenues